Description
Walnut leaves for aquarium
The leaves of the walnut tree (Juglans regia L.) are used in natural medicine in form of teas, compresses or baths.
They have antibacterial and fungicidal effects. This effect is also used in aquaristics. The leaves become harvested and dried green, so that substantially all drugs, especially the tannins contained, are conserved: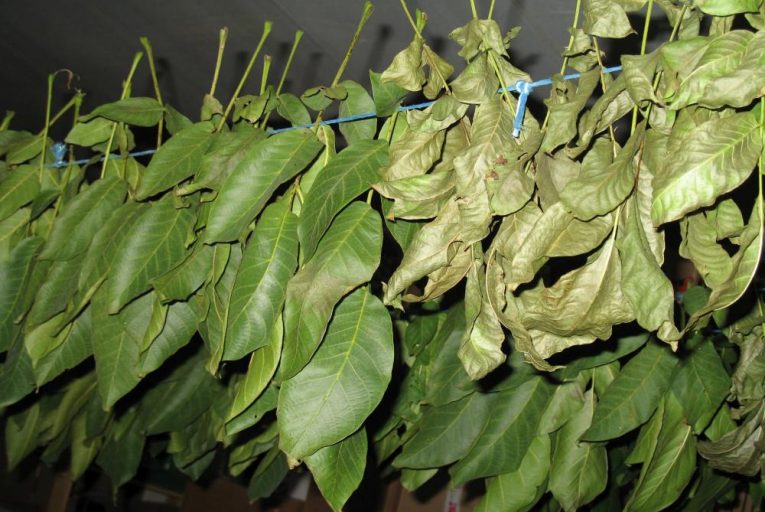 Walnut leaves have been successfully used in our breeding program for years.
All invertebrates such as shrimp and crabs as well as almost all the rasping surface fish (eg Loricariidae) will take the leaves as a supplemental food source.
Dosage:
2-6 leaves, depending on the size and needs, for 100 liters of aquarium water. After 1-2 days the leaves will sink. Replace when needed.
Amount as a food source as needed.