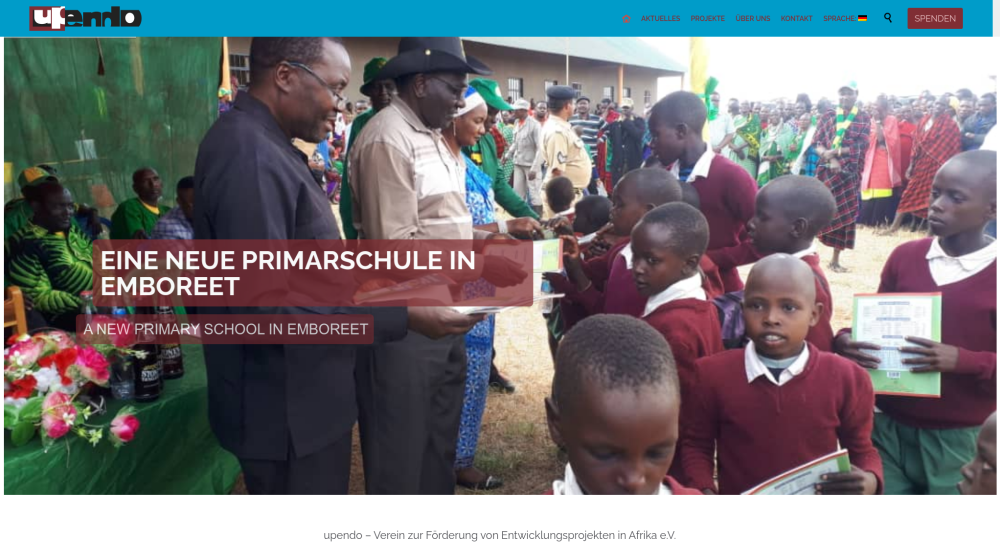 The year 2020 was not a good one for many, but a very successful one for us. That's why we have decided to donate some of it. Even though we are only a relatively small shop, we would like to donate 1% of each of your orders from now on. Not a direct benefit for you, but for a good cause.
We have 2 special projects close to our hearts. One is a direct humanitarian project, the other a very special aquatic project. We would like to involve you and allow you to choose between the two in the order form, each valid for the respective order:
Projekt Upendo
Projekt IctioXingu
Even a river consists of many small drops of water. Especially aquarists know – water is life.
Let us flow together…