Catfish breeding and accessories-manufactory at the Lower Rhine
nature2aqua – this is us:
Silke Hüppeler-Borcherding
graduate biologist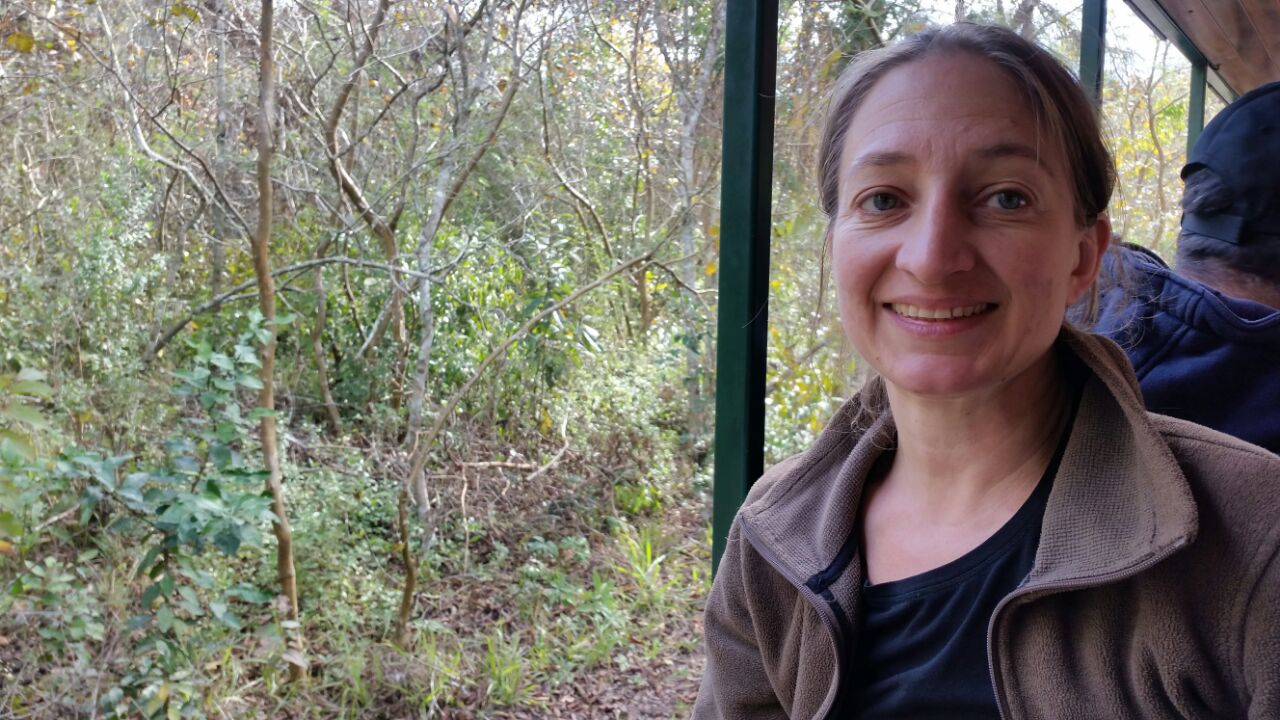 &
Prof. Dr. Jost Borcherding
graduate biologist & scientist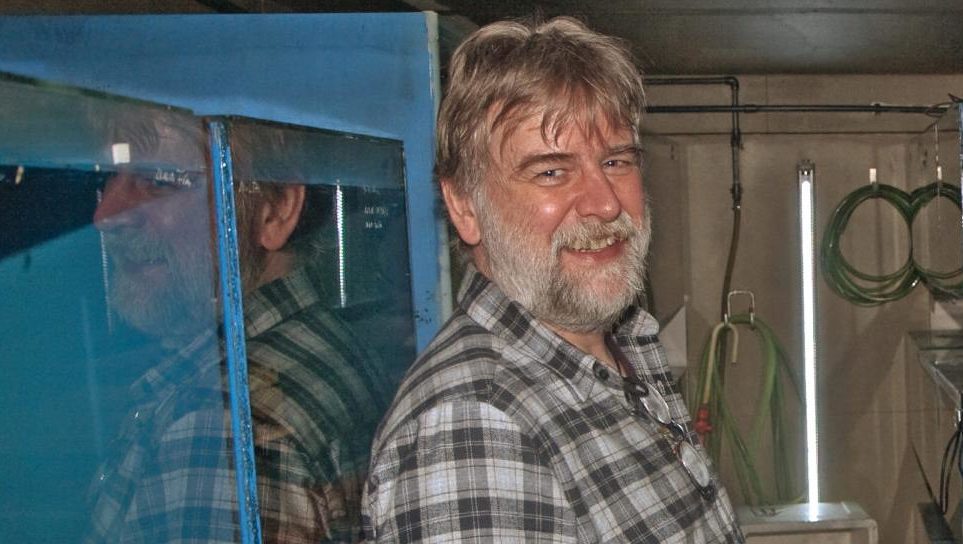 Fish have accompanied us both since childhood. So the vocation became a profession, Silke with the foundation of nature2aqua in 2000 and Jost as a limnologist at the University of Cologne.
We only offer you products which we ourselves use or have used and of which we are convinced of their meaningfulness. That's why you won't find everything here, but only something useful for a natural design of your aquarium.
We manufacture almost everything ourselves and have developed our own brands from it. All foreign articles correspond to our philosophy of closeness to nature and meaningful applicability. After all, your fish should feel at home in their limited habitat!
Our main business lies beside the L-catfish breeding with the production of clay caves of each kind, in particular with special desires you are with and right!
But not only the fish are important to us. We attach a lot of importance to the personal contact with you and answer gladly your questions!
You will definitely not get an automatic run-of-the-mill-answer!
We are looking forward to you!
: