Description
Big clay tunnel T-shape with 3 exits
Another variety for hiding – our new tunnel in T-shape.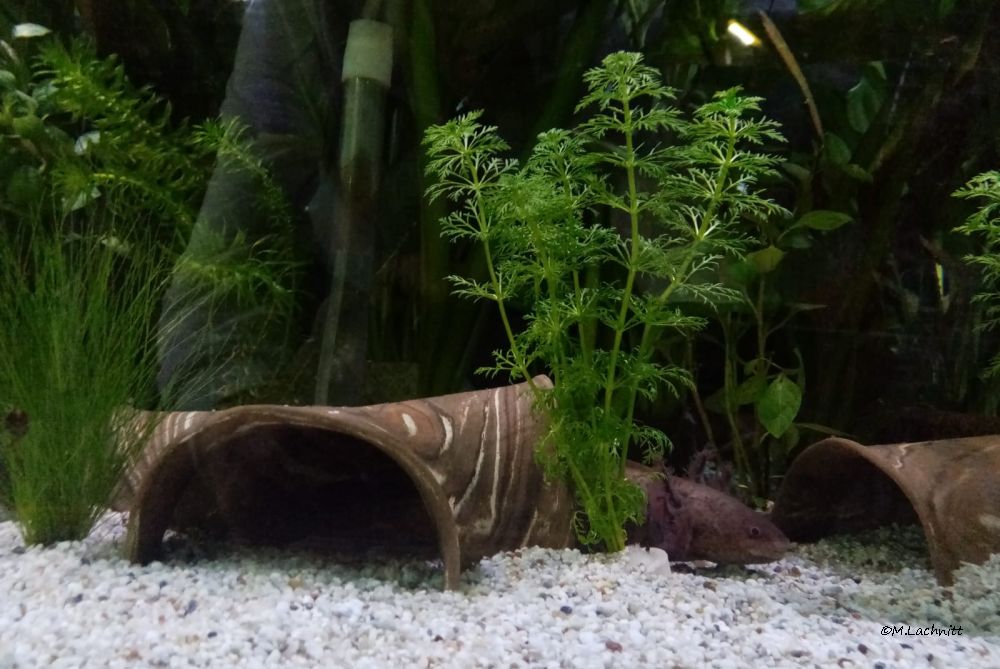 Each tunnel is unique, colour variations are desired and intended.
Please note: Notes on the colours

These tunnel models are suitable as hiding places for all aquarium inhabitants such as ornamental fish, invertebrates and axolotls.
Size is about 25 x 28 cm (length x width), due to the manufacturing process, the sizes vary slightly. Height about 10-12 cm, entrance width also about 10-12 cm, possibly a little wider depending on success.