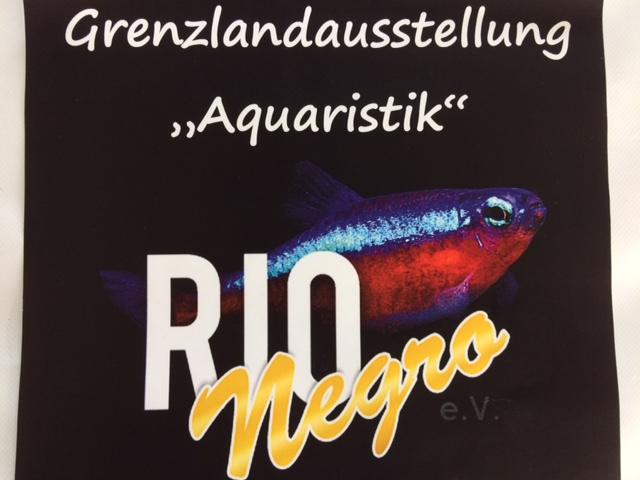 The Rio Negro Kleve e.V. cordially invites you to its 2nd Grenzlandausstellung/Borderland Exhibition!
On the basis of some examples the association shows a small insight into the fascinating world behind glass.
The members of the association would like to encourage newcomers to aquaristics to set up an aquarium in this way, as well as to take away the fear of disappointments and failures. At the same time they inform however also about the work expended and the running costs with the acquisition and/or maintenance of an aquarium.
Of course also already experienced aquarists are quite cordially invited to the loose exchange of experience and getting to know!
Additionally to this exhibition the club members look forward to aligning in this framework the first own club stock exchange. This stock exchange is aligned only by own association members. Here fish, shrimps, accessories and care products are offered. Beside this already extensive offer also a aquaristic flea market as well as a tombola take place.
We are also a member of the aquarium association Rio Negro e.V. and therefore an exhibitor!
Visit us:
20. Oktober 2018
Kolpinghaus Kleve
Kolpingstraße 11
47533 Kleve
12:00 – 17:00 Uhr
We look forward to seeing you!