Description
AquaKeramik clay igloo cave for axolotl in the shape of a lying duck
Exceptional hiding place for axolotl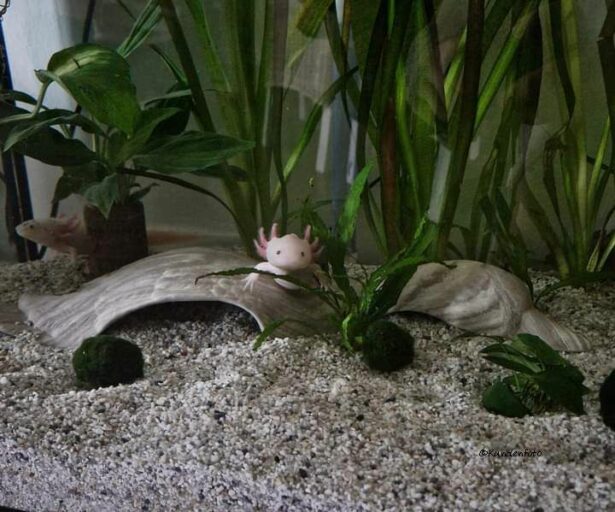 Dimensions cave approx. 18x15x7x cm, total length approx. 40 cm.
Each igloo is handmade. All variants are air-dried and then cleaned and sanded to remove any corners or edges completely. At 1090 °C the igloos become hard and waterproof products. As all igloos are made by hand, deviations in colouring and dimensions may occur.
With all the hiding places that we offer for axolotls, we attach great importance to injury-free surfaces, so that as a rule no reworking by you is necessary.