Description
Clay tunnel T-shape with 3 exits
Another variety for hiding – our new tunnel in T-shape.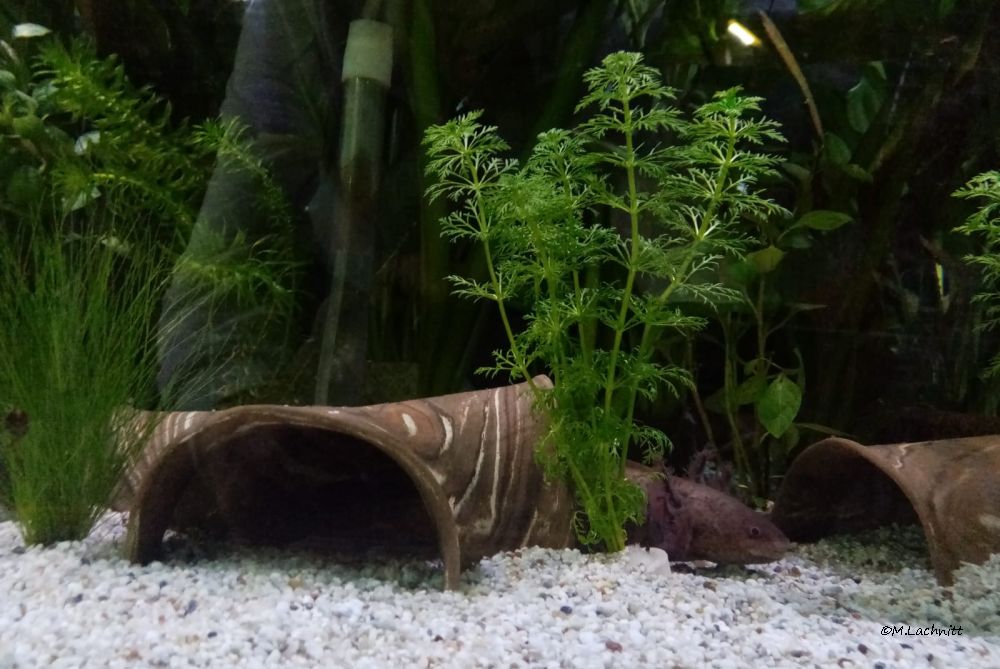 Each tunnel is unique, colour variations are desired and intended.
Please note: Notes on the colours

These tunnel models are suitable as hiding places for all aquarium inhabitants such as ornamental fish, invertebrates and axolotls.
Due to the manufacturing process, the sizes vary from 20 x 15 cm to 25×18 cm, height approx. 7-8 cm, different entrances approx. 8-12 cm wide.